3/19/12
on
September 1, 2013
at
8:46 pm
Here we are in week three! Corey's the character who draws on me the most in this entire thing (cats, mother who's an elementary school librarian), but I generally don't throw books at people who talk during my favorite movies…even if I want to.
Also, my friend minakonumnums drew me this adorable picture of Ells, so I figured I'd share it with you all!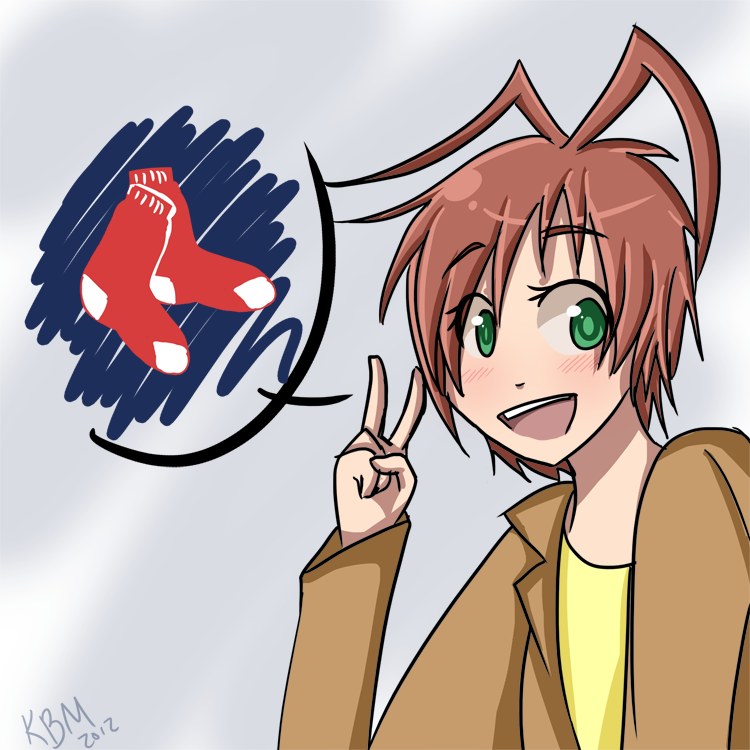 Also also, you can now find us on Facebook, so go become a fan!