11/5/12
on
September 1, 2013
at
10:49 pm
Another week, another reason you should be afraid of Karen.
Now, as many of you know, I live in New Jersey – and this comic is mainly set in New Jersey, as well. Our state was hit awfully hard by Hurricane Sandy. If you want to help, I'm taking commissions – donate $10 to the Red Cross's hurricane relief fund and I'll draw you whatever you like! See more on my Tumblr here. Thanks for helping out!
I've been doing art trades this week to keep myself occupied in case I lost power, and here are some of the results of that!
BlueHecate drew Lesedi, who you haven't met yet but you will once GE-M comes into the picture: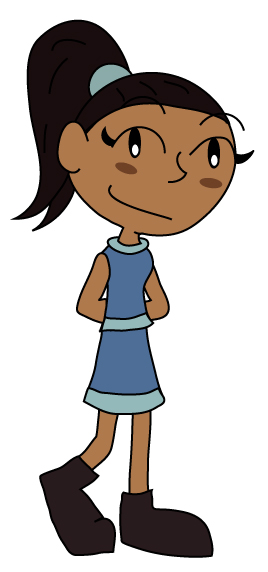 And Luise drew Corey and Julien, who you have met!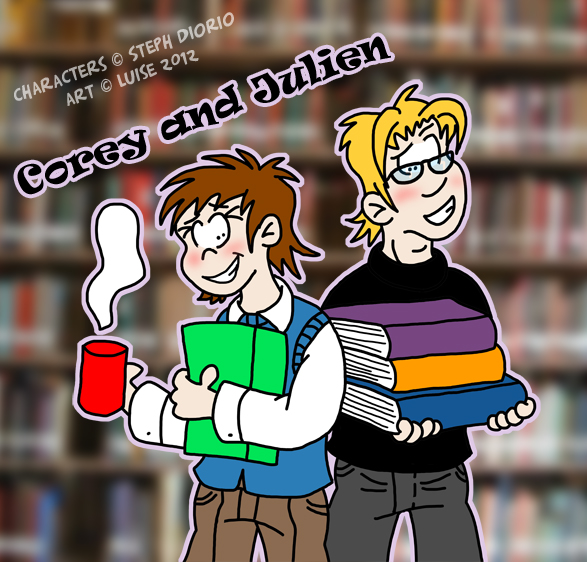 See you all next week – and if you do decide to donate to help with the hurricane relief, thank you so beyond much!